Last updated on June 21st, 2023
Now more than ever, we need a comfortable, productive space to be able to work efficiently from home. The COVID-19 pandemic taught us the importance of being flexible and adaptable to situations out of our control. The World Health Organisation has reiterated on more than one occasion that catastrophic pandemics cannot be ruled out in the future. We are also facing more natural disasters as we struggle to control climate change. Floods, bushfires and severe storms are increasing in intensity and frequency, making it even more imperative that we can work from the safety of our homes when needed.
Home office furniture has come a long way over the past decade or two. Gone are the days of the large, dark imposing office desk and the creaky, uncomfortable office chair. Nowadays, the focus is on ergonomic comfort which drives productivity and improves general health and wellbeing. As we move to smaller residences and space sharing, it is also vital to have home office furniture which is attractive, practical but most importantly – space saving and multifunctional! Here are our 6 tips to make this a reality for your home office.
1. Plan, plan and plan again
Planning is key if you are to achieve the best outcome for your home office. Do you prefer light, modern lines, or a more solid, executive look? Do you need a large workspace, or literally just space for a laptop and a coffee cup? Do you have a dedicated area to use or will you be creating a multi-functional space which others can use for different purposes? These questions will help you decide what range of office furniture you should be looking at for your home office space.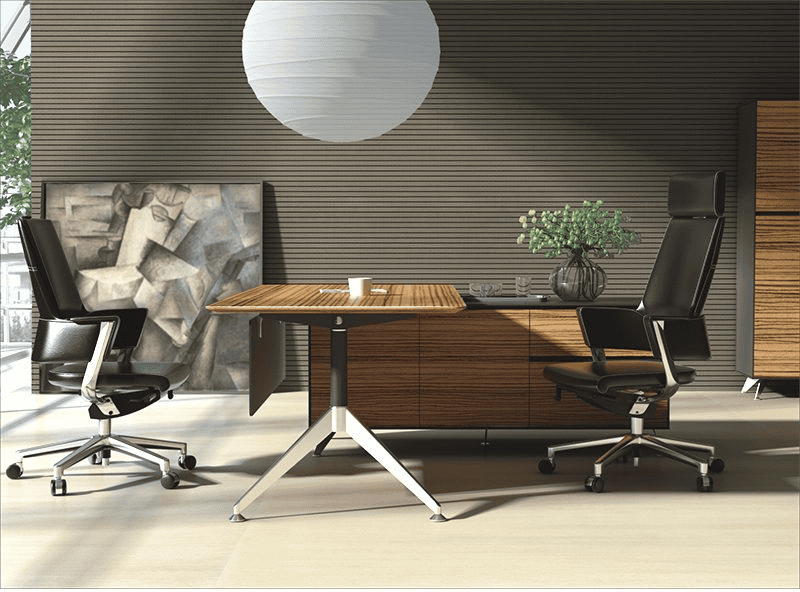 2. Get expert advice
At Value Office Furniture, we have a team of dedicated professionals with years of experience who can answer any of your questions. If you are not too sure what you want or just want some friendly input from the experts, do not hesitate to contact us. We can also assist with a measure, design and 3D drawing service so you can see exactly what works best in your available space. Give us a call today and we will work with you to achieve your dream home office.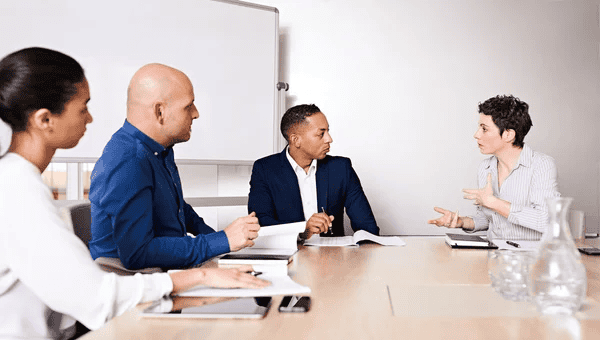 3. Choose wisely
Now that you have worked out what your space will look like, you can move to the next exciting stage – choosing your home office furniture. We have many options on our website so you can be sure to find the right combination for your space. We have office desks in many sizes, from tiny laptop desks (cue laptop and coffee cup space) right up to large 1800mm long desks, which can double as a homework spot for two children. If you have a bit more space available, we have corner workstations in many convenient sizes which offer a positively luxurious work area for you to enjoy.
If you are spending many hours at your desk, it may be worth investing in an Electric Sit Stand desk which is scientifically proven to improve general health and wellbeing when used as intended. If the room will be used for different purposes and space is at a premium, it may be worth considering one of our Folding Tables, which can be neatly folded and stored out of the way when not needed.
We have many colours on offer from White to Virginia Walnut, to Natural Oak to Cherry and Ironstone to name a few. Choose a colour which is both practical and attractive that you will be happy to live with for many years to come.
In all cases, we recommend buying the best ergonomic office chair you can afford. Your back will thank you and your general wellbeing will improve with a well-constructed, fully adjustable, ergonomic office chair. We have a wide variety of chairs available to view at our showrooms around the country.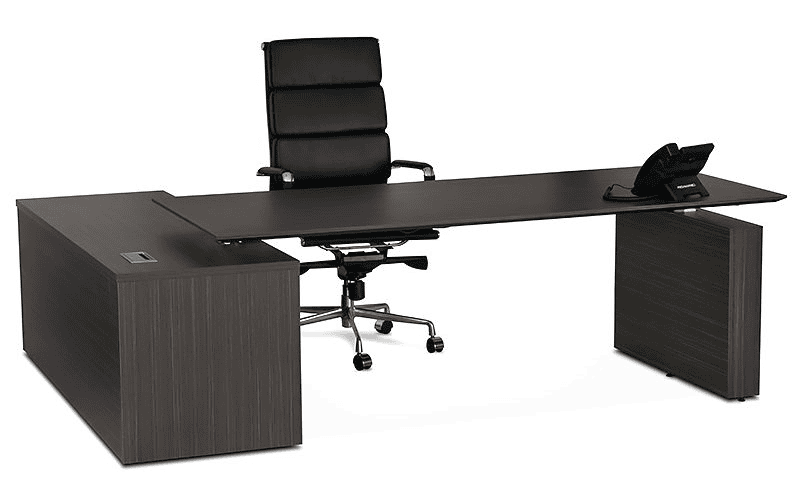 4. Visit a showroom
If you still aren't too sure about what you want, or you just prefer to see things in real life, a showroom visit may be the answer! If you live in metro Brisbane, Sydney, Melbourne, Adelaide or Perth, we have a showroom with dedicated and knowledgeable staff who are ready to show you around and answer your questions. Whilst not all of the products on our website are available for viewing, there are more than enough items for you to browse to your hearts content, chairs to view and sit on and storage options to inspect. Here you can pick your favourite office desks and office chairs and also inspect the quality as well as the colour ranges. Just give us a quick call and we will make an appointment for you.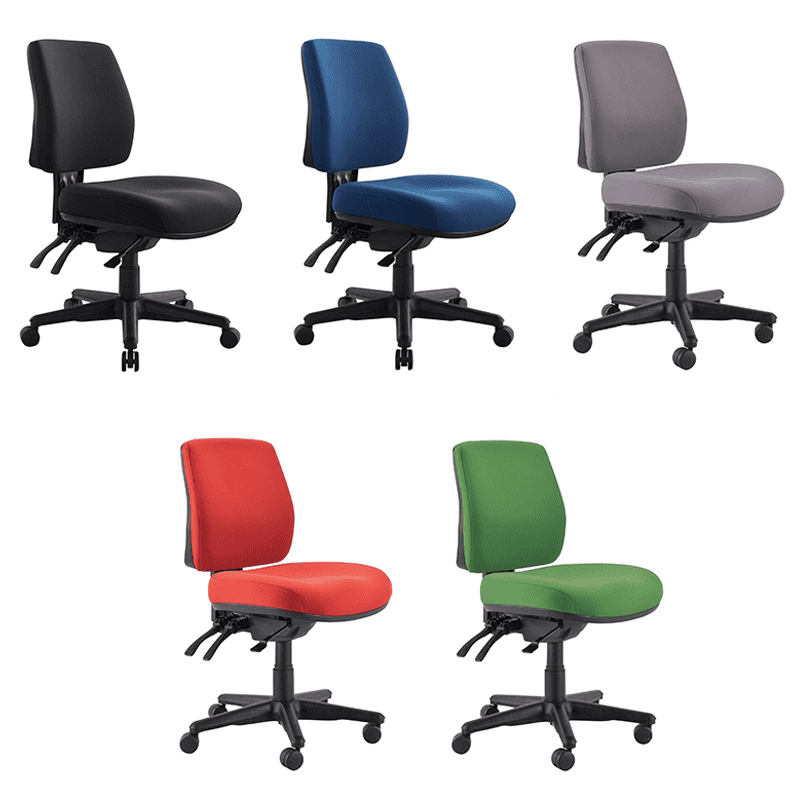 5. Select the right storage solutions for your needs
Every workspace only delivers on the key elements of functionality, practicality, flexibility and comfort if there is plenty of storage space. It is nigh impossible to have a productive workspace if there are piles of documents, letters, files and stationery piled everywhere.
Apart from being overwhelming, it is very inefficient as you will constantly be searching for the things you need. Being organised is absolutely vital to maintaining a neat and tidy working environment. We have a wide range of practical, affordable and clever space-saving storage ideas on our website. These include vertical, lockable metal filing cabinets, mobile drawer units which fit comfortably under a desk, hutches which are assembled on top of a desk, utilising otherwise unused space, bookcases and storage cupboards as well as credenzas. No matter the size of your available space, we can help you achieve the best storage outcome for your home office.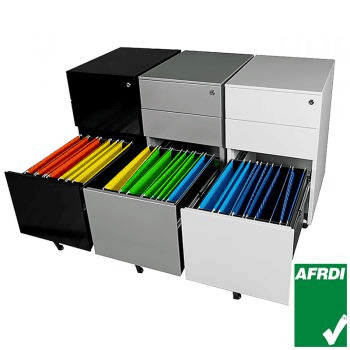 6. Utilise our specials
You can save lots of dollars by taking advantage of some of the special 'package deals' on our website. We have convenient combinations like desks/hutches or credenzas/hutches and even a full home office package including a desk, hutch, drawers and a chair. We are literally your one-stop shop for kitting out an enviable home office space. Visit our website – www.valueofficefurniture.com.au or call us on 1300 008 258 and get started today!