The range of office chairs we offer includes ergonomic office chairs, visitor chairs, drafting chairs, executive chairs and large lounge chairs. The amazing choice of fabrics and visual style means there is something for everyone. Our seating is a mixture of great style and practicality.
Browse By Features
Different Types of Chairs
Choosing the appropriate model to use is a good starting point to any buying process. Here is a summary of our most common office chair types: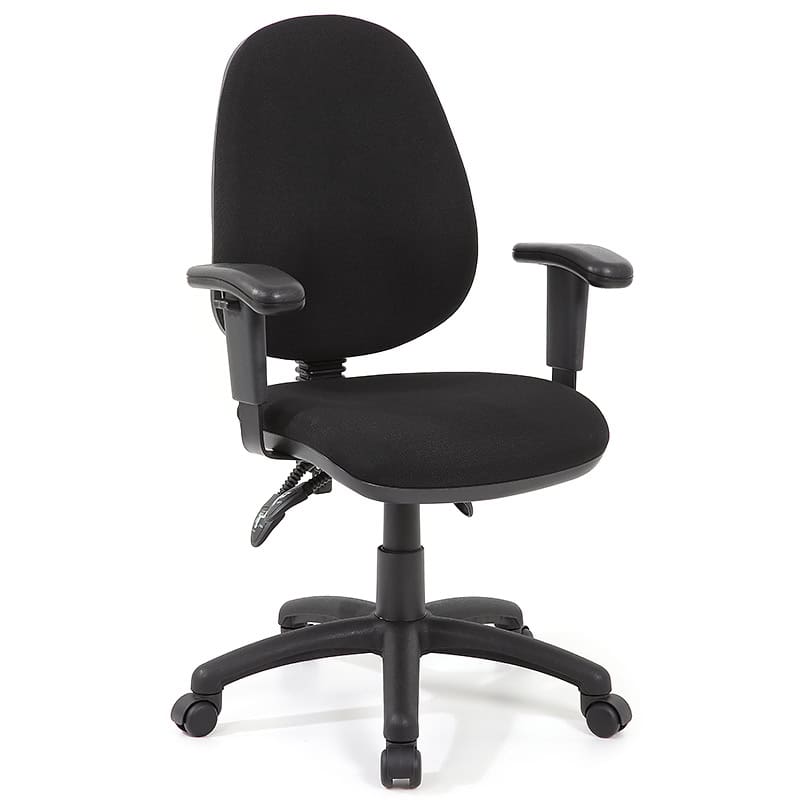 These are ideal for working at the desk for many hours of the week. When typing and using a PC you need to be seated correctly to avoid injury and a good quality ergonomic chair is the perfect tool for that.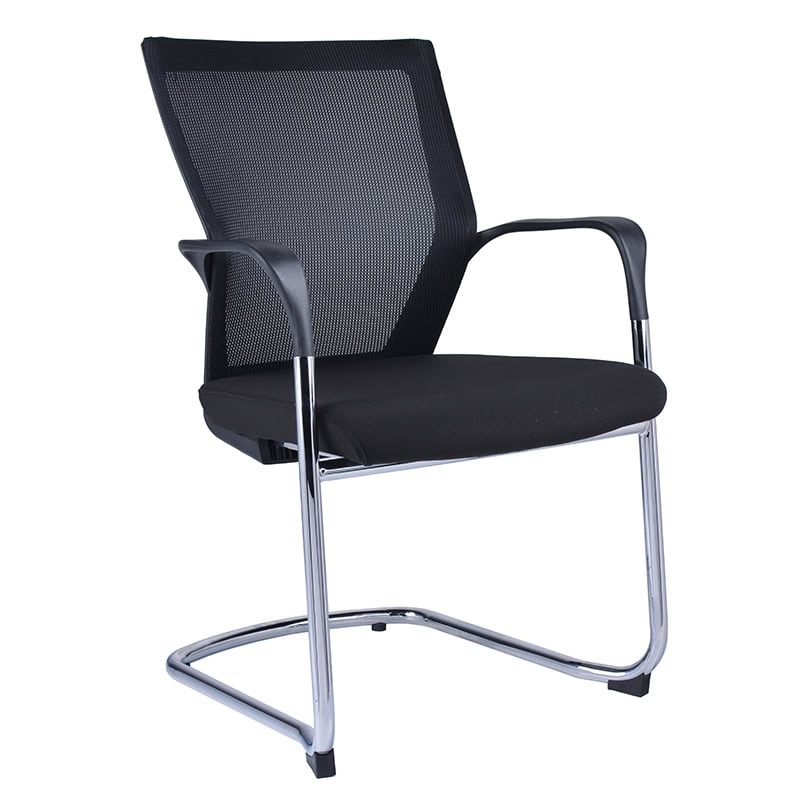 These are usually smaller and more compact, so you can fit more visitor chairs in a small space. It's handy for reception areas where there is limited space. However, visitor office chairs should be comfortable so that your guests feel welcome, particularly if the may need to wait for longer periods.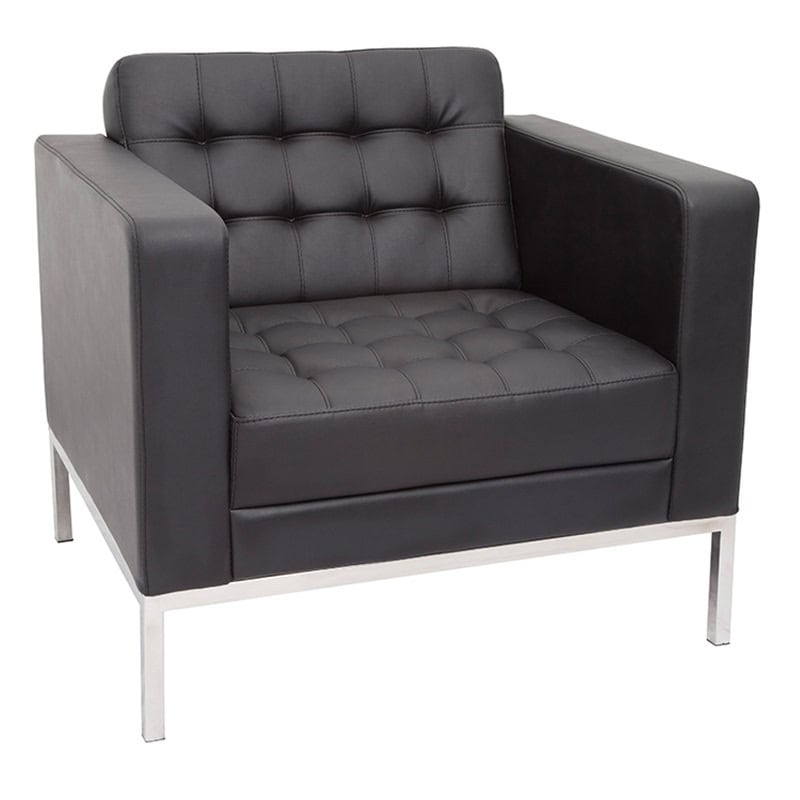 For maximum comfort when you need to relax in the office or make your guests and visitors feel relaxed, you can buy a lounge chair, or sofa. These are great for meeting in a casual setting or taking a break at lunch time. They are more expensive than regular chairs, but we have a great range that are competitively priced on our website.
Shop Office Chairs