Here at Value Office Furniture we distribute our office furniture right across the greater Sydney area on a daily basis from a local warehouse conveniently located in Eastern Creek. You can be confident that your new office desks or office chairs will be delivered quickly and reliably.
We also have access to other warehouses throughout Australia, so in the event that your furniture is not in stock in Sydney, generally we can transfer stock from other states, including Queensland and Victoria.
We are situated in the wonderful City of Sydney, New South Wales. One of the most iconic and recognizable cities in the world, Sydney is the largest City in Australia populated by over 5 million people.
As with other parts of Australia, Sydney is a very diverse multicultural society, attracting visitors and residents from all around the world. Situated on the Eastern seaboard of Australia, Sydney is famous for the 'Opera House', which is a distinctive sail like structure designed by Danish architect Jørn Utzon, and formally opened in October 1973.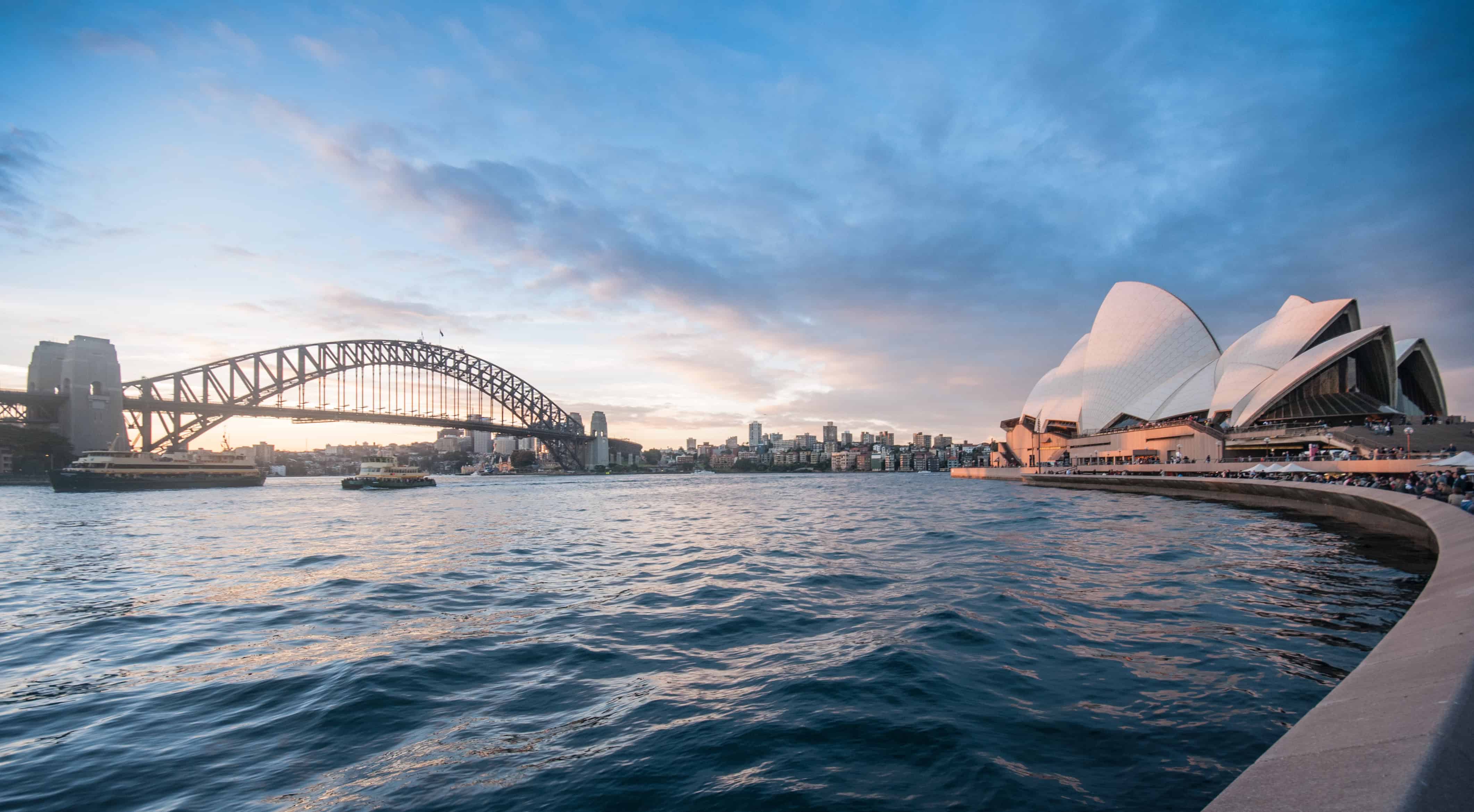 Our other claims to fame are the magnificent 'Sydney Harbour Bridge' and 'Sydney Harbour'. Sydney harbour is a huge busy vibrant area of Sydney, with many cafes, bars, restaurants and entertainment precincts. It's size of 19km's and an area of 55 sq/km's, and with over 15 million ferry trips across the harbour every year, it's not hard to understand why it's a life blood for many visitors and locals, connecting many inner and outer Sydney suburbs with the City and CBD areas.
With the famous 'Rocks' area to the South, 'Circular Quay' to the North, and 'Darling Harbour' to the West of the City – just to name a few, It's easy to see that there's always something to see or do in Sydney.
Value Office Furniture – Sydney
We deliver our furniture throughout NSW. For areas outside the Sydney Metro, we have a trusted network of couriers and transport companies that we use. Generally, please allow a few extra days for delivery to other areas of NSW.
Please let us know as soon as possible if you have a specific delivery date in mind. We will always try our best to meet realistic delivery deadlines.
We have three office furniture delivery options in Sydney. In the first instance, where possible, you can pick up your new furniture from our Eastern Creek NSW warehouse. Please note though, not all products are available for pick up. Some items are marked in the product description as 'no pick up available'.
These products could be stored in one of our other warehouses in another state and will be delivered directly to your door from there. Another delivery option in Sydney is our 'flat packed' delivery only option.
We deliver your new office furniture boxed – ready for basic assembly by our customers or their handymen. This is the fastest delivery option, usually delivered within Sydney Metro area within 1-3 business days. Please allow 5-6 business day if stock has to be transferred from another interstate warehouse.
The final delivery option is our 'delivery and professional assembly service'. We can deliver, assemble, place all your new office furniture and take all of the packaging away with us. This is a very popular option and usually takes a little longer for us to get to you. Generally, please allow between 2 and 10 business days for our delivery and assembly option.
Please don't hesitate to let us know if you have a critical delivery or installation date that you have to meet. We will let you know straight away before you place your order if we can meet that date (or not). Please be rest assured that if we commit to supplying on a specific day, then we definitely will.
Collectively, we have four decades of experience in the office furniture fit-out industry, so you can be assured we will provide excellent expert advice. Please just contact our Sydney office furniture team on 1300 00 VALUE (1300 00 8258), or alternatively email us here at sales@valueofficefurniture.com.au