Last updated on May 16th, 2023
Keeping your workspace creative and well-organized can be a challenging affair. It is very easy to fall into the trap of a humdrum, daily routine where you 'flat line' and find yourself working on autopilot. This can result in feelings of frustration or dissatisfaction as boredom sets in. Very often this leads to mediocre performance and a reactive mindset, rather than a proactive one. Not forgetting workplace injuries, which result from working in an ergonomically unfriendly environment. So what can be done?
1. Evaluate Your Equipment
Let's start with the basics. Your office chairs, office desks, office drawers, and office tables are basic equipment but are they right for you? Many workers suffer from neck pain, lower back pain, headaches, tendonitis, and even musculoskeletal disorders (amongst others), as a direct result of using the wrong office chairs or office desks. A fully ergonomic office chair that provides comfort and support and the use of standing desks can have a big, positive impact on your working life and productivity.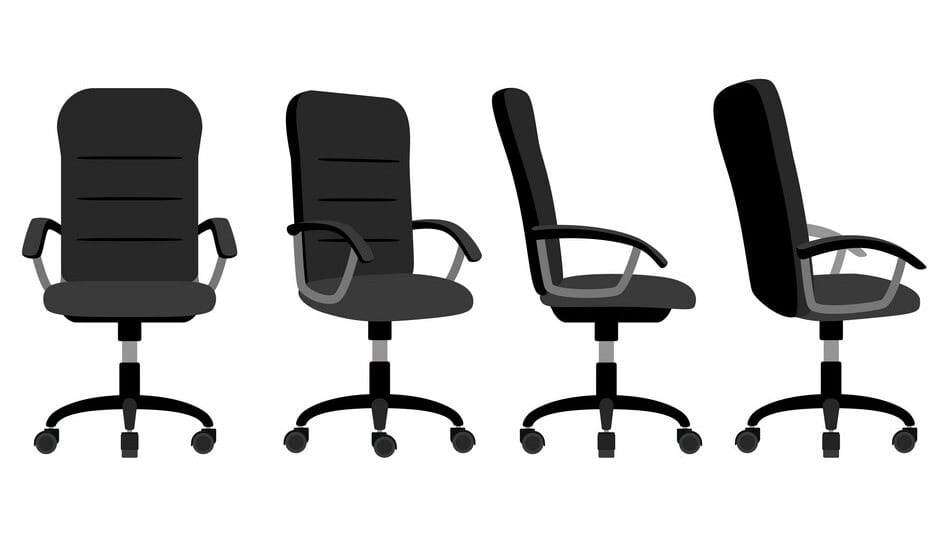 2. Storage, Storage, Storage
Keeping your workspace tidy is a big step towards helping those creative juices flow. A messy environment equals a messy mindset. Your workspace consists of more than just office chairs, office drawers, office desks, or standing desks. You need enough storage which is close at hand to help you stay organized eg a drawer unit that fits under your desk, screen shelves, a bookcase, or a storage cupboard.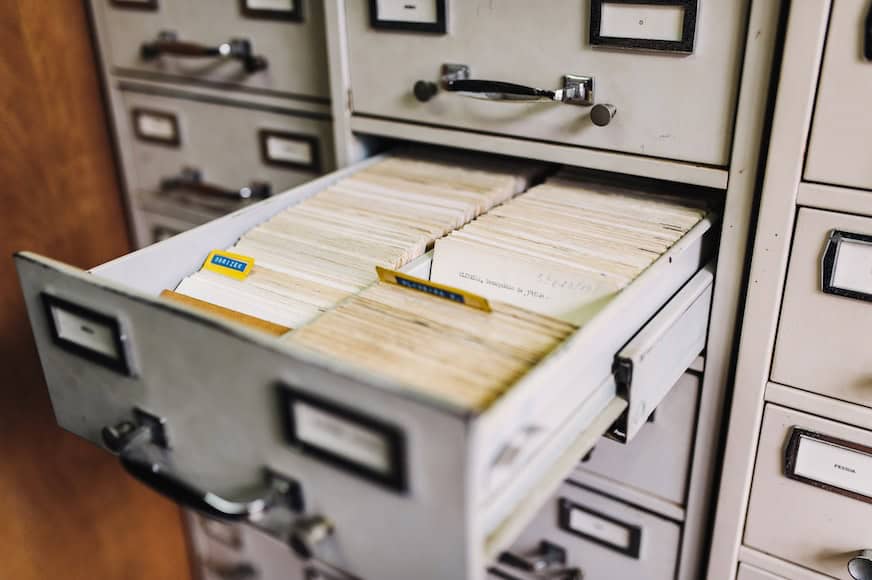 3. Ban the Clutter
Clutter is a big problem and can quickly get out of control. If your office desk can hardly be seen for paperwork, coffee cups, and other mystery bits and pieces, you need to take stock and stop the clutter in its tracks. Have a ruthless clean-up! Organizing paperwork into relevant categories by using folders, standing racks, shelves and trays, etc will help you prioritize your tasks. Minimize the office supplies – do you really need 4 boxes of staples and 7 pads of sticky notes on your desk?
Only keep what you need for your immediate use and put the rest away where it belongs – the stationery cupboard! De-cluttering extends to more than just your office desks or drawers. Keeping on top of your emails is an absolute must if you don't want to end up with digital clutter too. Check emails regularly and deal with them in one of three ways: Delete – if you aren't required to respond or action; Action – respond straight away if you need to; or Flag – to remind yourself to check again later.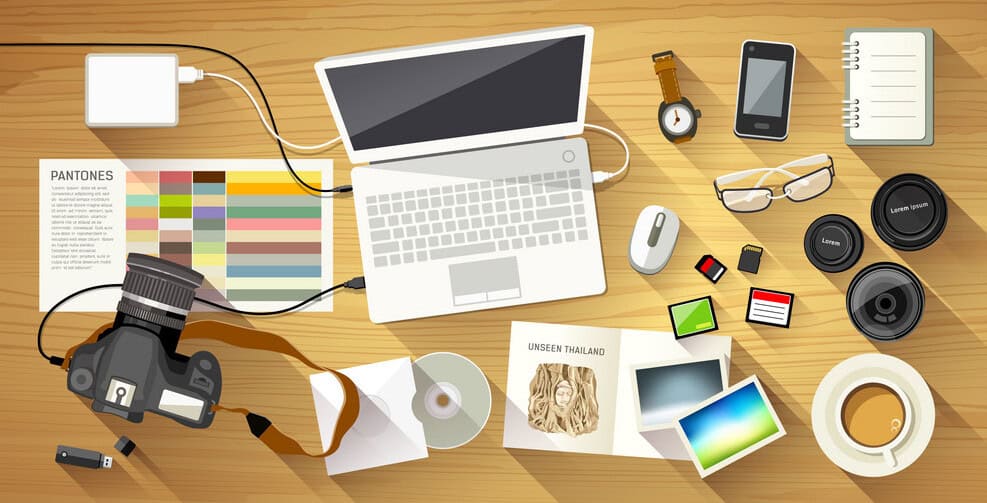 4. Create A System
Be honest with yourself. Are you mislaying paperwork? Constantly searching for folders? Rifling through piles and piles of paper trying to find that one order you had in your hand just five minutes ago? You need a system! Invest in folders and files, plastic sleeves, and file dividers. Label everything and plan where all these items should be stored. Keep items on your desk or on a shelf close by if you use them regularly. Store other items – which you only need to access on the odd occasion – in a storage unit, cupboard, or on a bookcase. Investing time into creating a system that works for you will pay dividends down the track!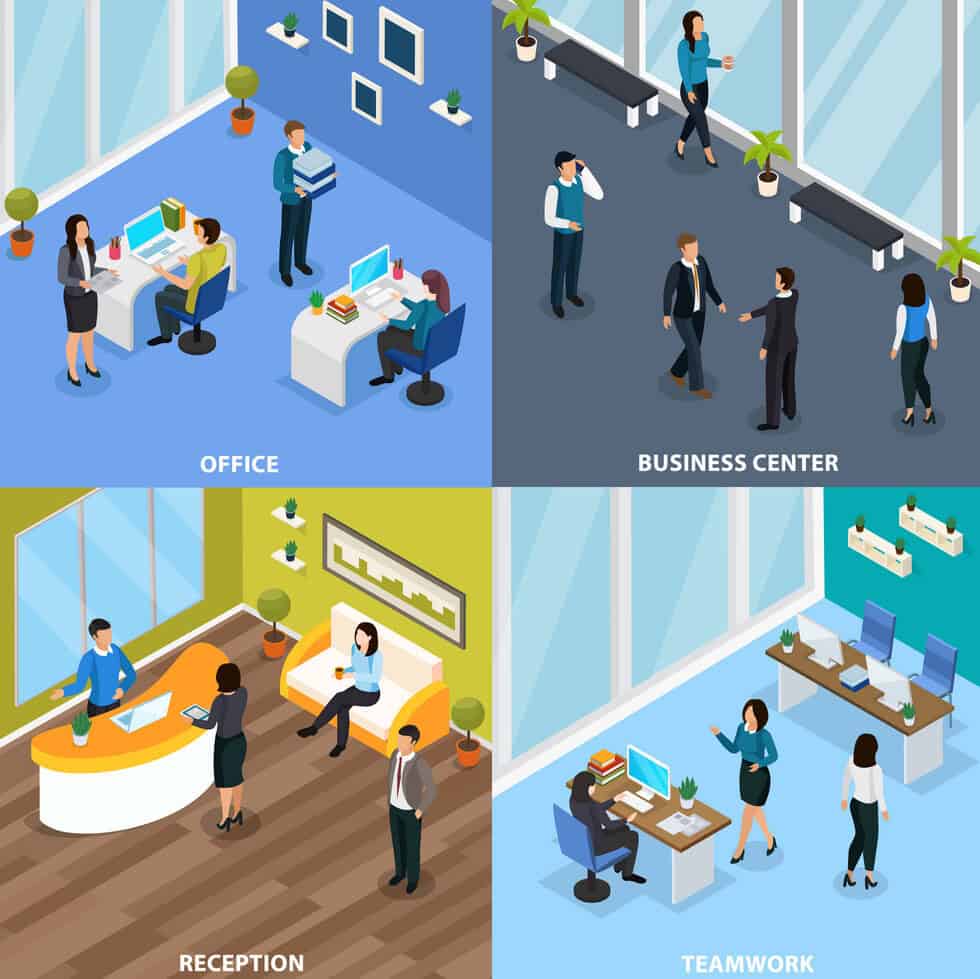 5. Be Inspired
Look around you. Observe what other workers are doing. Which workspaces appeal to you? Do you prefer a clinical, minimalist look or do you find yourself more drawn to spaces where there are a few bright, beautiful objects displayed? How do other people stay organized? Every office has at least one super organized person who seems to manage their time and tasks with ease. Talk to them and ask them for some tips and tricks. They may even be willing to help you get started. Draw inspiration from the people around you and use these ideas to create your own perfectly curated working area and your own super-organized processes. Make your time and workspace work for you!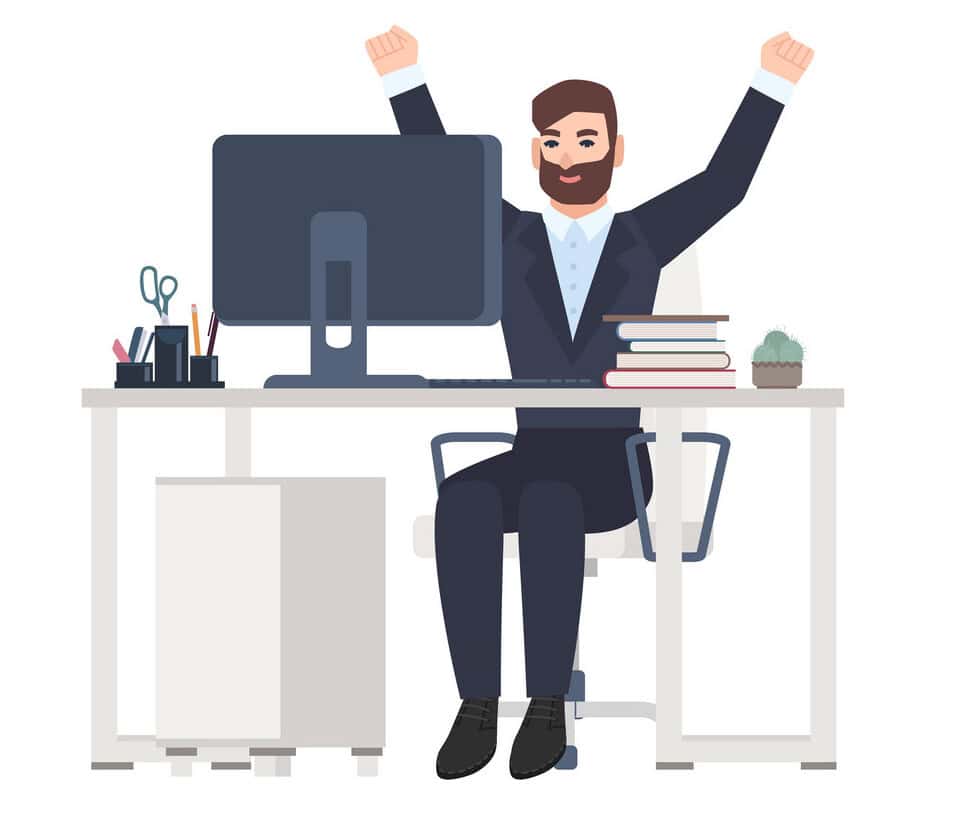 6. Personalise Your Space
Now that you have formulated some ideas, put them into practice to create your perfect workspace! It may seem odd to suggest bringing in plants or personal knick-knacks when we are trying to achieve a clean, tidy, and organized workspace. However personalizing your space with a favorite photo, inspirational quote, or drawing or brightening it up with a pretty plant or beautiful pen holder will create a warm and inviting space, encouraging a more engaged, positive attitude. Keep the personal items to a few treasured objects only and your space will come alive. You can personalize your workspace and still keep it tidy and organized!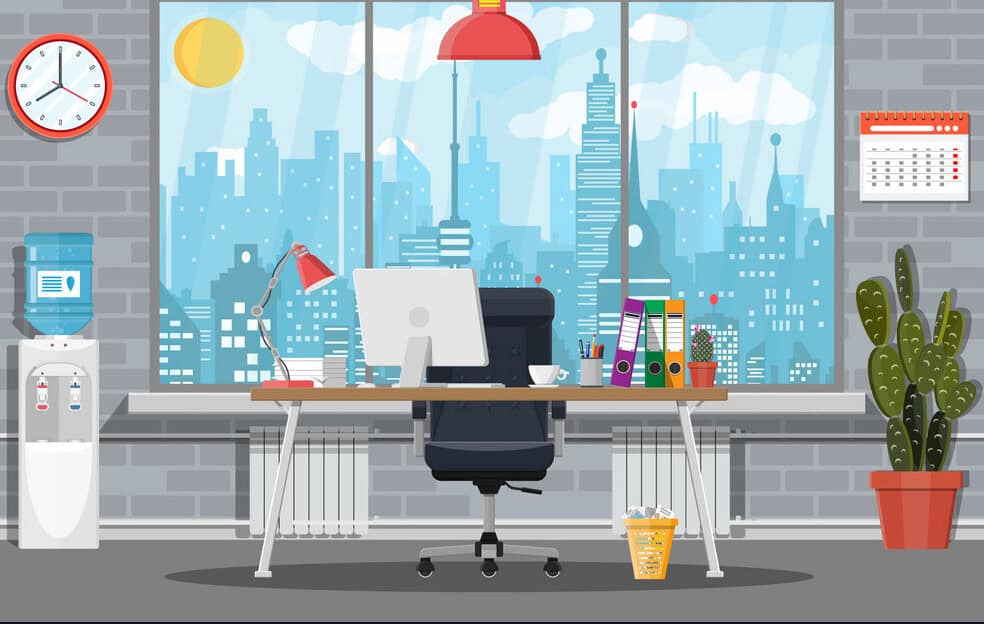 7. Evaluate-
Ideas are very important to keep us thinking and engaging with the people around us. But all the ideas in the world are just that – pie in the sky – until we put them into practice. The final piece of the puzzle in curating the perfect workspace ie the sublime balance between comfort, ergonomics, creative inspiration, and orderliness – is to take a step back. Critically evaluate what you see before you and how you feel when you look at your workspace. Is your office chair comfortable and supportive or do you need to upgrade to a more ergonomic chair? Is your office desk tidy and organized? Is it big enough?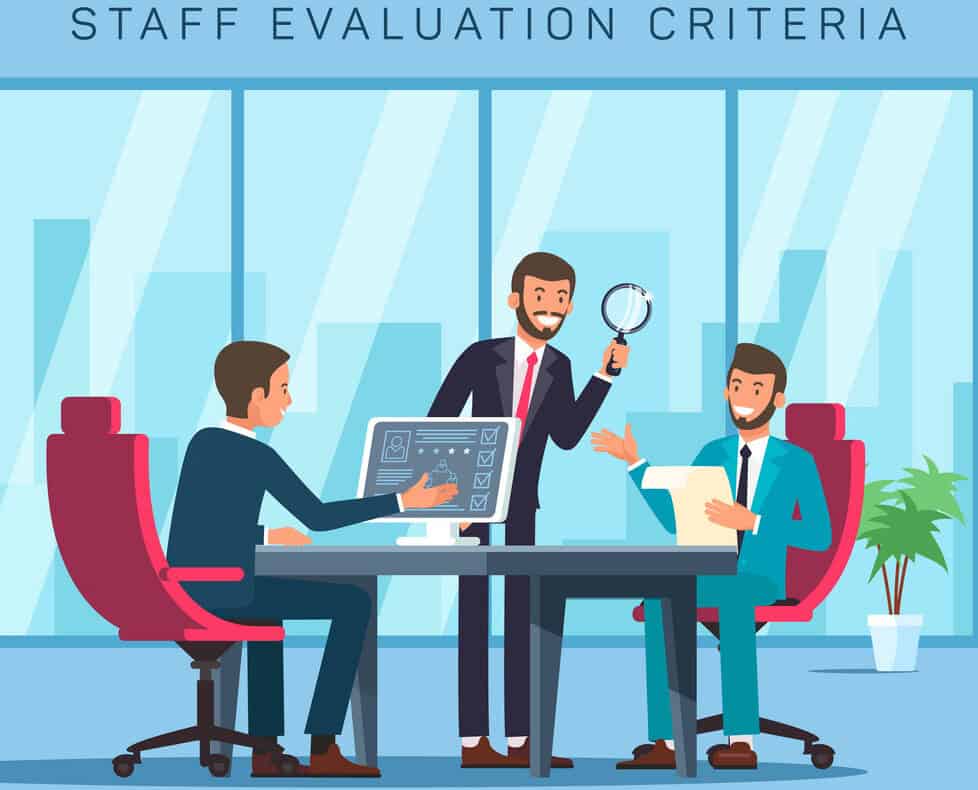 Do you find yourself sitting at your desk for extended periods of time? Would height-adjustable desks be more appropriate for you? Can you easily find the folders and office supplies that you need? Do you know where to find important paperwork quickly and efficiently? Evaluate your answers and identify any areas that are not working for you. Speak to a supervisor or a colleague and request new equipment or assistance with any concerns or issues that you cannot fix yourself.
Creating the perfect workspace may take a bit of time and effort but the rewards will be long-lasting! For the perfect workplace, you can get ideas from our 5 ultimate tips for purchasing the right office desk blog.